VA - Pump The Beat (2018)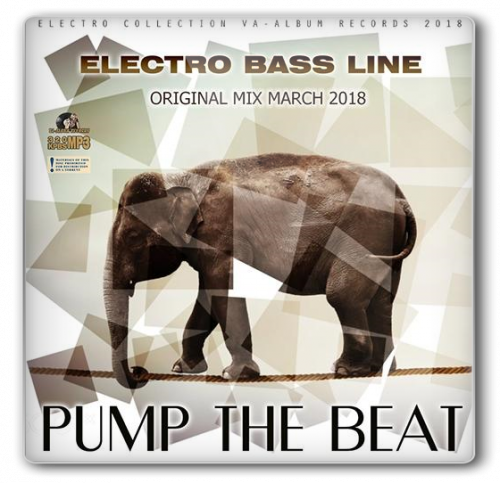 Исполнитель: VA

Название: Pump The Beat
Год выпуска: 2018

Жанр
: Drum and Bass,
Dubstep
Формат
: MP3
Битрейт: 320 kbps
Тип битрейта: CBR
Продолжительность: 08:56:59

Скачать: VA - Pump The Beat (2018) mp3 бесплатно
Вся музыка на сайте представлена исключительно для ознакомительного прослушивания.
Пожаловаться на размещение данной новости вы можете тут:
Скачать mp3 этого исполнителя. ВСЕ полные альбомы + хиты 2018 Совершенно бесплатно!