Substantial – The Past Is Always Present In The Future (2017)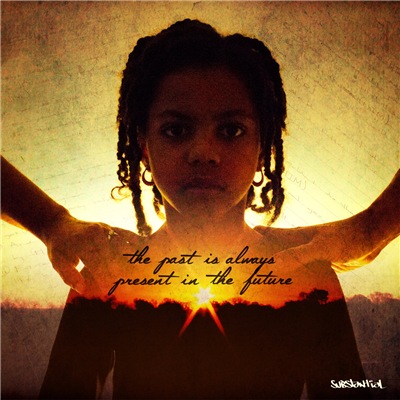 Name: Substantial – The Past Is Always Present In The Future
Genre:
Rap
/ Hip-Hop
Release Date: January 6, 2017
Label: HiPNOTT Records
Producers: Oddisee, Marcus D, Gensu Dean, The Other Guys (Isaiah, Mighty Joe), Jon Laine, Algorythm
Featuring: Uyama Hiroto, JSOUL, Steph The Sapphic Songstress, DJ Jav, See King, Matthew Shell, Precious Joubert, Cise Starr, Tonedeff, Wayna, Fjer
Format: mp3
Quality: 320 kbps
Size: 155 Mb
Duration: 01:11:55
Description: Новый альбом!
Tracklist:
Показать / Скрыть текст
Скачать: Substantial – The Past Is Always Present In The Future (2017) mp3 бесплатно
Вся музыка на сайте представлена исключительно для ознакомительного прослушивания.
Пожаловаться на размещение данной новости вы можете тут:
Скачать mp3 этого исполнителя. ВСЕ полные альбомы + хиты 2017 Совершенно бесплатно!