Scorpions - Born to Touch Your Feelings: Best of Rock Ballads (2017)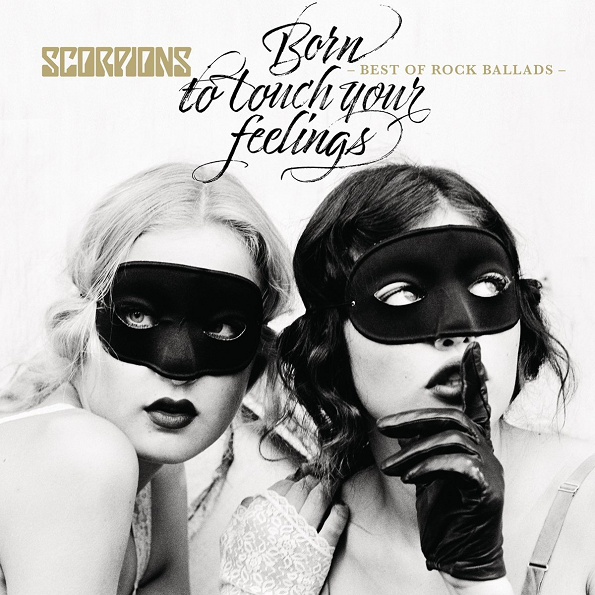 Страна исполнителя (группы): Germany
Издатель (лейбл): Legacy Recordings
АудиоКодек: MP3
Тип рипа: tracks
Битрейт аудио:
320 kbps
Продолжительность:
01:18:07
Показать / Скрыть текст
Скачать: Scorpions - Born to Touch Your Feelings: Best of Rock Ballads (2017) mp3 бесплатно
Вся музыка на сайте представлена исключительно для ознакомительного прослушивания.
Пожаловаться на размещение данной новости вы можете тут:
Скачать mp3 этого исполнителя. ВСЕ полные альбомы + хиты 2017 Совершенно бесплатно!